NOTES: The lessons are password protected.  Please find the password in the course site inside KSU Canvas.
Instructor Contact Information
I'm here for you. If you work hard, I will work hard to help you.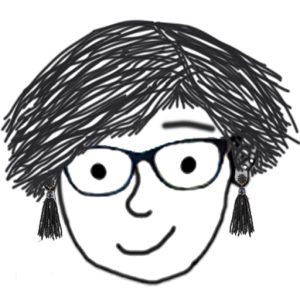 Dr. Carol L. Robinson
Email: clrobins@kent.edu
Website: http://www.cyberspacerobinson.org/
Office Phone: 330-675-8907
Office Location: 128D
I am frequently available for online conferences (text-chat) via KSU Google Hangouts. Feel free to sign up for a conference appointment; you do not have to wait for your mandatory conference appointment; if none of the appointment times work for you, please email me with times that you are available. See the sign-up sheets available online in the course location in Blackboard.
Feel free to email me whenever you have questions or concerns (clrobins@kent.edu). As a rule, I respond rather quickly to emails, often within the same hour. If you email me over the weekend (Friday afternoon to Sunday afternoon), I am likely to respond less quickly, but will do so by the end of the weekend. Please allow for at least 48 hours response time.